1. Keep informing and establish authority on your subject.
By publishing an article you're informing your connections about your expertise and your opinions. Regular articles on your area of expertise will help you to quickly establish yourself as an expert in your field, gaining the trust and confidence of your audience, whether they be customers, your co-workers or suppliers.
2. Create opportunity
Engaging articles can help with lead generation and potential business. If you've got something important to say and you know your subject the chances are other people will want to connect and network with you.
3. Head above the rest
The "1 percent rule" basically says that only 1 percent of Internet users actively create new content, while the other 99 percent simply view it. By being part of the 1 percent, you're putting your head above the rest and standing out is essential in any competitive environment.
Getting started
Click on your Main Menu and select Write an Article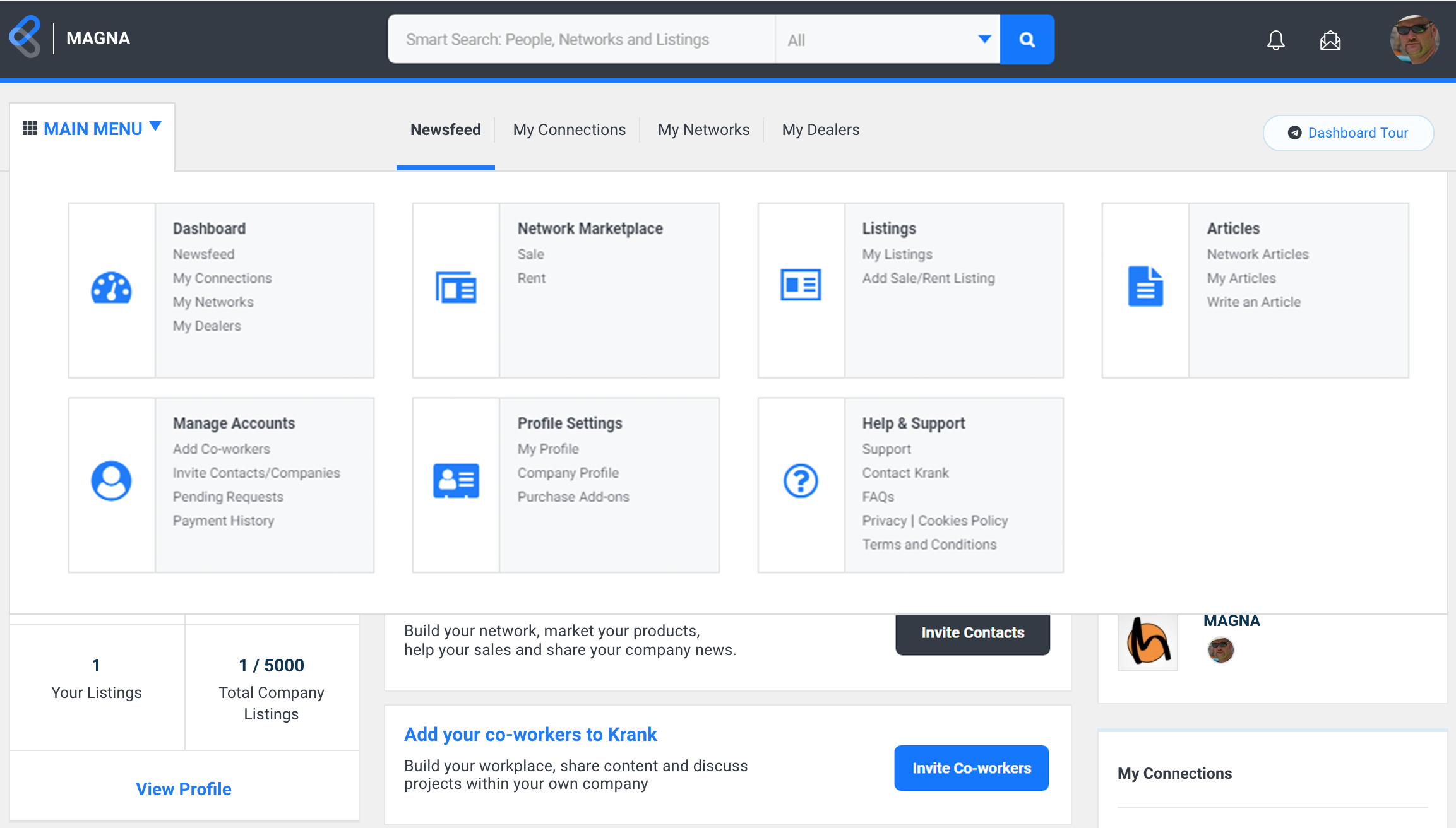 Select an eye-catching image and create an engage Headline.
You have a full selection of editorial tools at your fingertips to create a layout that works for you.
You can also embed videos, links and more images into your article from here
Once you're done, choose from your privacy options who you want to see the article, press Preview to check your work and then Publish when you want to publish it.